Printing on cassette
Want your cassette to stand out? We have 3 cassette printing options for you:
Pad printing
Sticker
UV onprint
Onprint
By far the most common form of cassette decoration. Printing can be both in the form of simple inscriptions stylized as pad printing and as fancy graphics on the entire cassette.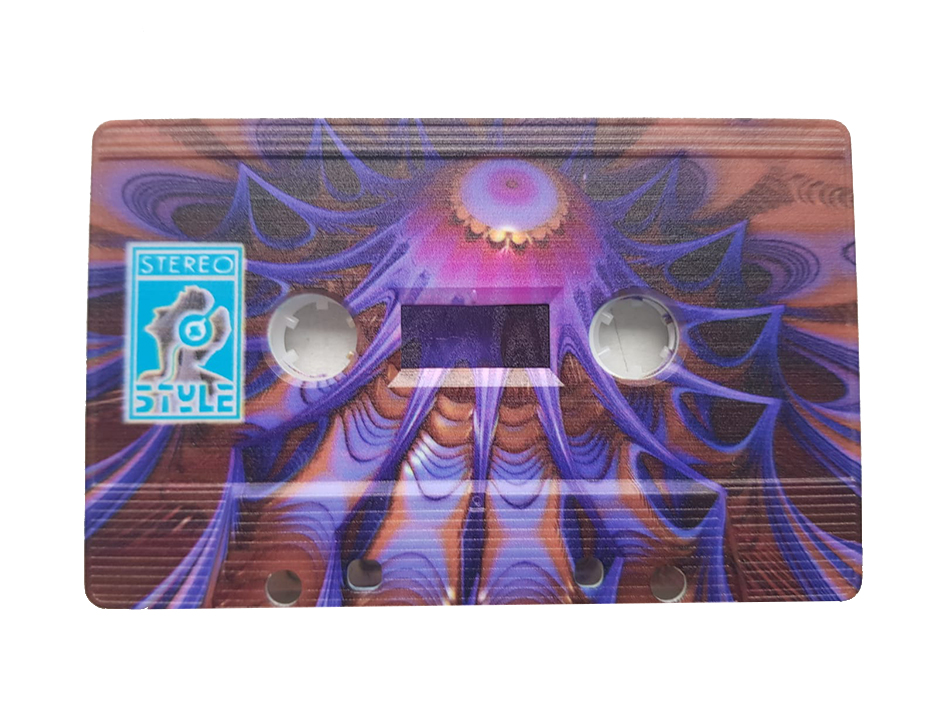 UV printing – printing that was not possible in the past. In addition to the unique color of the cartridge itself, you have the option to print your graphics on the entire size of the cartridge! Including the sides.
Sticker
One of the niche options. Currently chosen by bands that want to give their cassettes a touch of retro style. It has no bearing on the price of the cassette.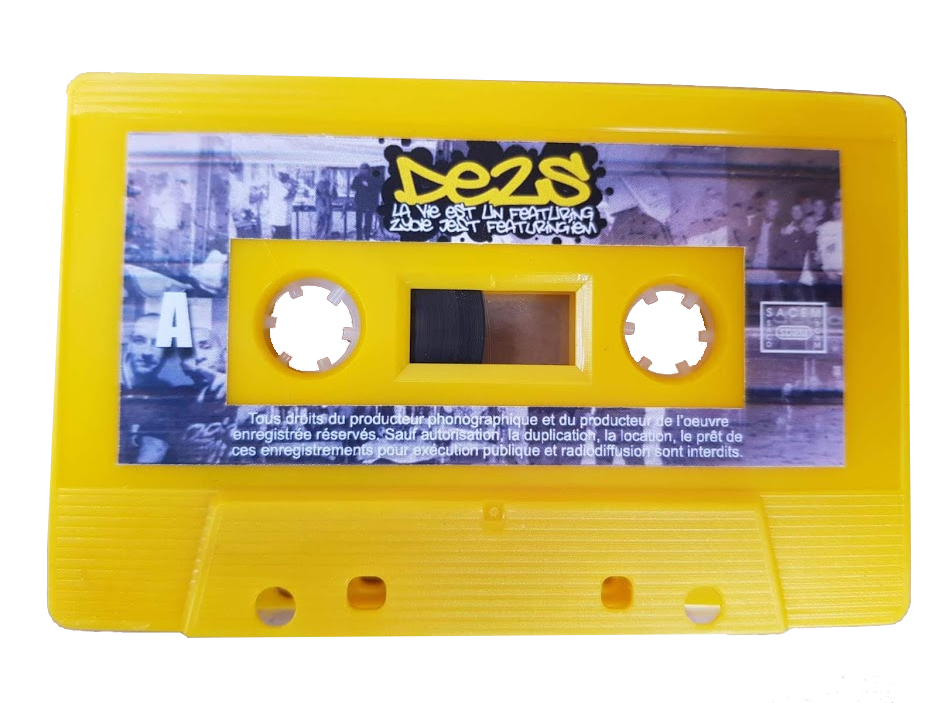 Pad printing
Printing completely like in the 90's. To create it you need a special matrix, which we will reflect on each new cassette. This solution is for people who want their cassette to resemble as much as possible those of the 80s and 90s.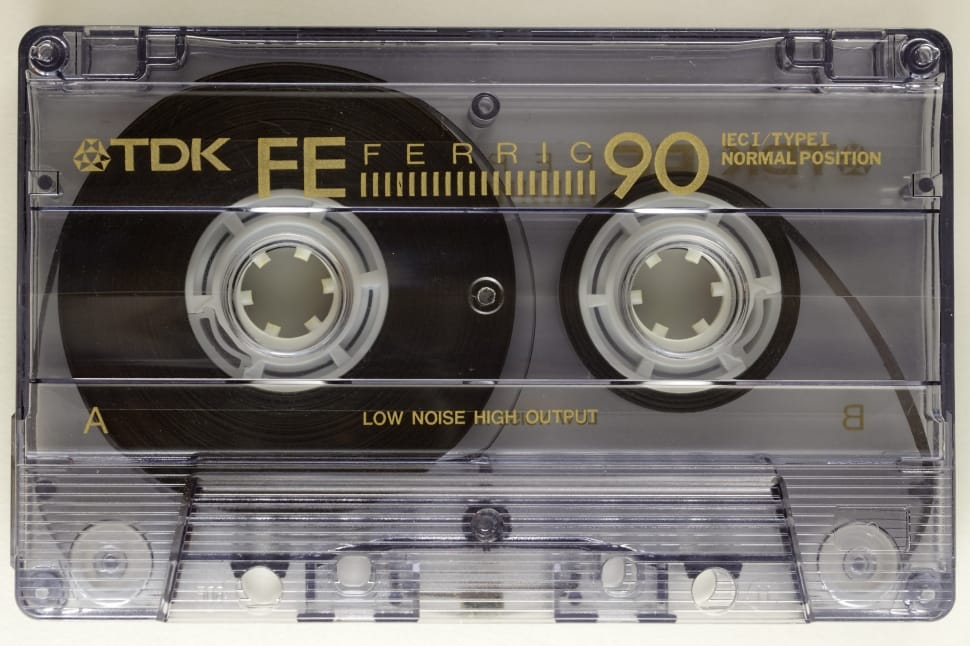 A cost-effective method at 300 pcs. This effect is also possible with UV printing.
3D Visualization (wait a couple of seconds)